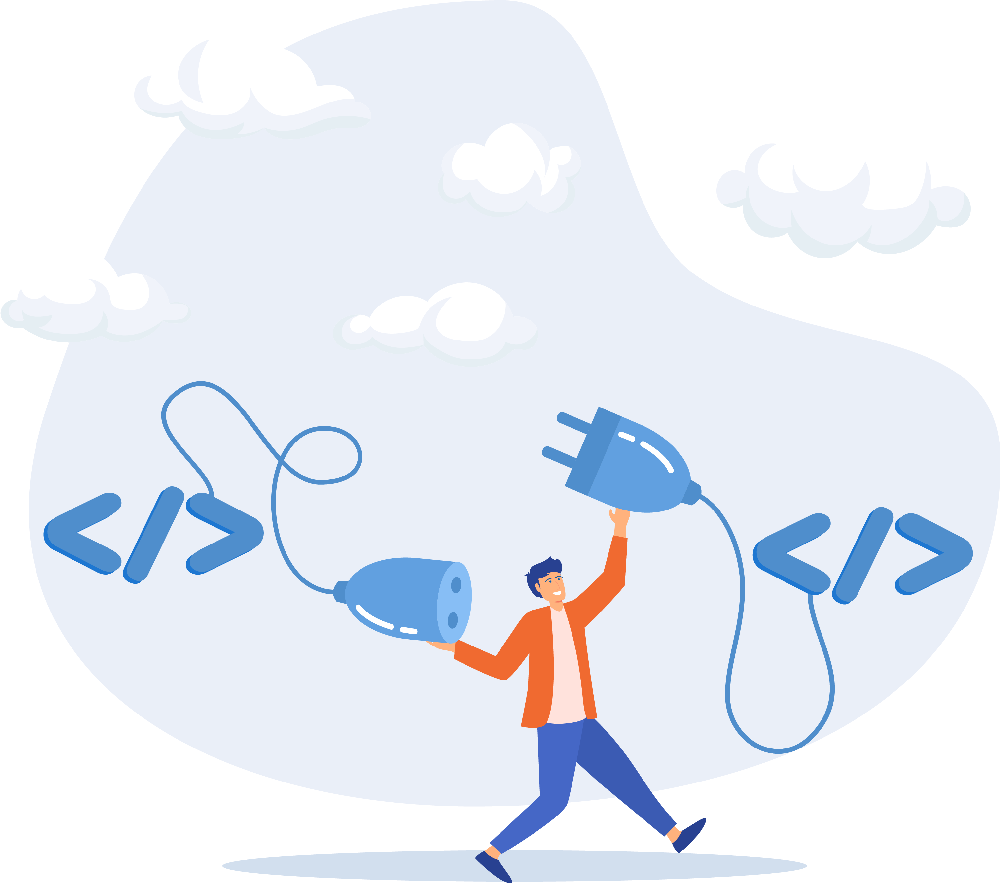 Umbraco Integration
Umbraco CMS is built on .NET Core and v11 is more inline to the best practices of .NET Core 7. This makes the CMS to seamlessly integrate will your existing tech stack.
Basically, if your systems supports Modern Integration (REST, GraphQL) or Legacy Integration (FTP, SOAP, Web Services) then we can assist you to flow the data between the 2 systems.
Here are some of the Third-Party Systems that we have connected with Umbraco CMS.