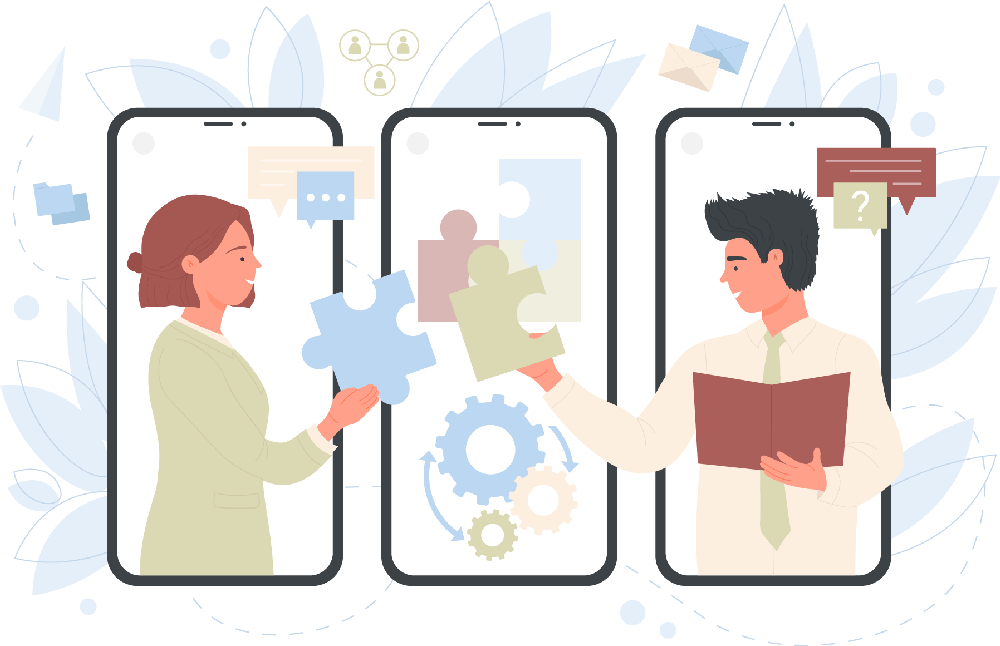 Agency Partnerships
At DigitallyMedia we work closely with digital agencies in UK & Australia providing white label resources to deliver their website build projects discreetly.
Our partnerships allow agencies to leverage the power of our expertise for their own clients — so you can focus on other things. Together, we'll get better results for your clients. 
We offer flexible packages to meet your needs including:
Fixed-cost one-off projects.
Versatile support packages – with dedicated allocated resource within our studio ranging from half a day a month to a couple of days a week.
Consultancy and problem-solving.
Developer training and studio growth advice.