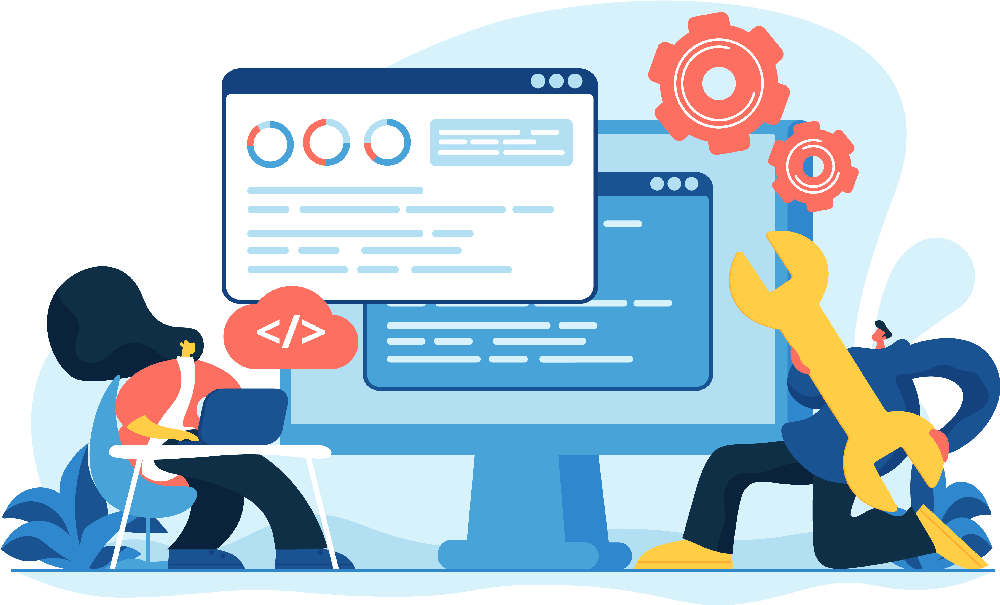 Umbraco Development
Content Management is a critical part of web design and development and whatever sector you are in, you must ensure that the content management system you use meets your current and future needs.
There are many systems to choose from and here at DigitallyMedia we've chosen to work with Umbraco, one of the world's largest content management systems that power some of the biggest sites on the web. We use Umbraco to develop websites using asp.net and C# and we are an active member of their community. Our solutions are scalable, secure and experience focused.
We like Umbraco because it has website owners, designers and developers in mind when they develop its features and tools. It is also a flexible system to run and whether you are a small campaign or brochure site, or are looking to run complex applications, you won't be disappointed with its capabilities.