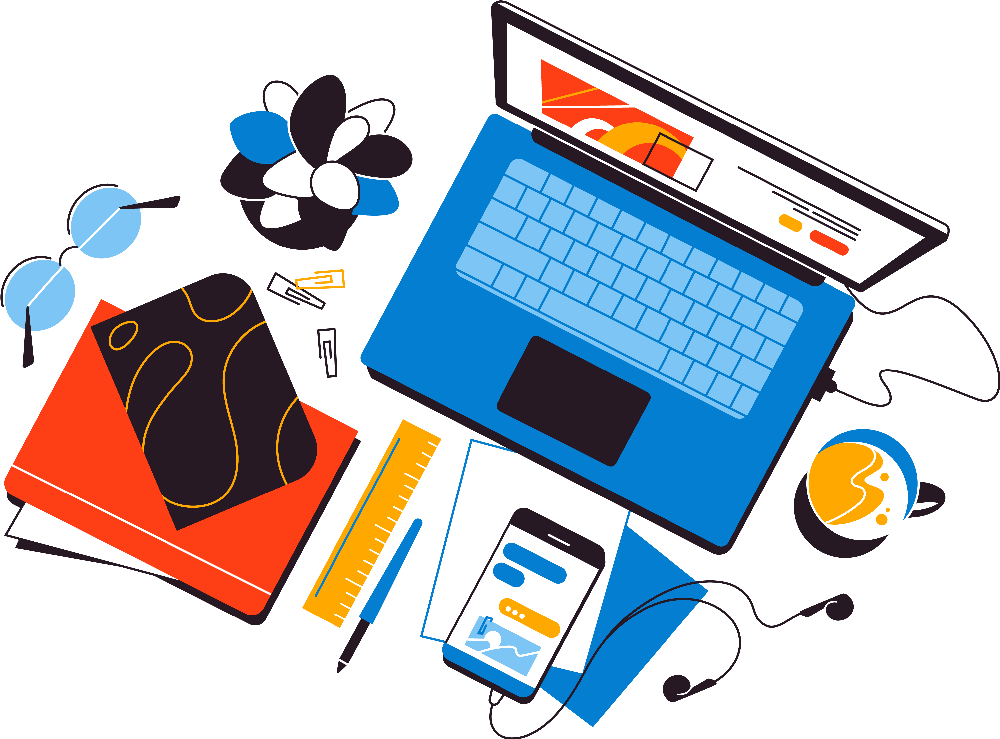 Our Work
Over the years we have acquired the capabilities to deliver value to our clients and augment their growth in the business segments. This section highlights our development expertise, process proficiencies and market capabilities that we infuse into each of our projects.
However, we also work together with other companies and web agencies, providing development services, assistance, consulting and support for their various projects that prevent us from mentioning our clients' projects in our portfolio. 
Are you a web agency? Rest assured that we'll never claim your projects as ours.