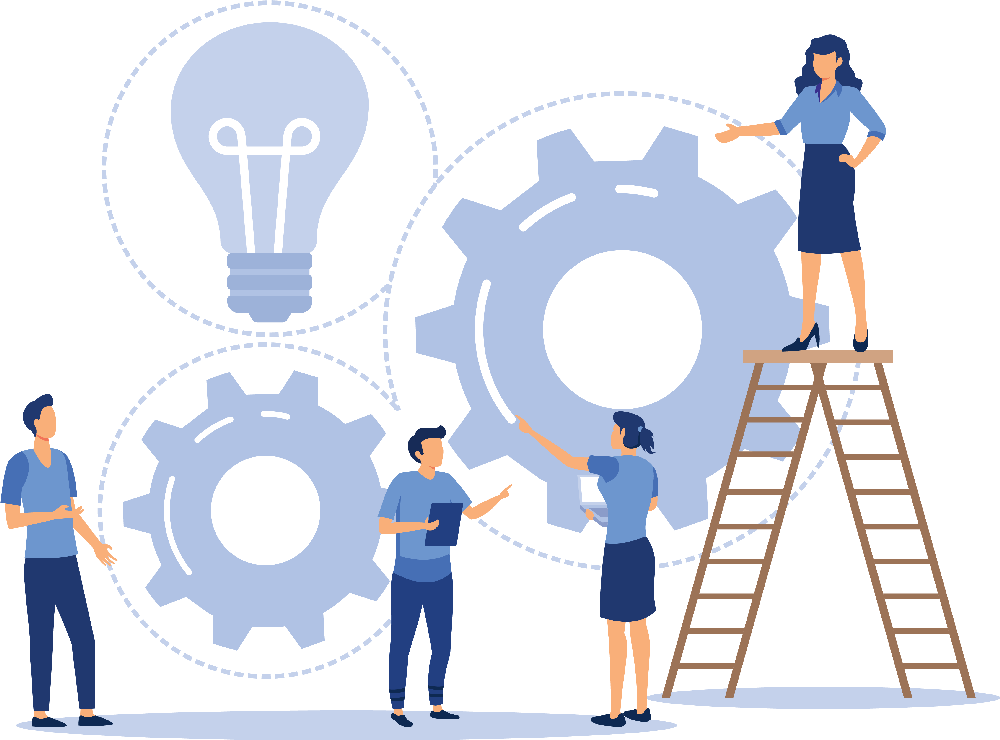 Umbraco Upgrade
On September 30, 2023, Umbraco 7 will be End-of-Life. This means it will no longer be supported with security patches, and we no longer recommend hosting sites on this version.
Since v7, Umbraco had been on a major road map of ensuring cms is inline with the Microsoft latest .NET Core technology. .NET Core is written from scratch to make it modular, lightweight, fast, reliable, and cross-platform Framework. Umbraco CMS has also been written from scratch to utilise all these benefits.
DigitallyMedia has been managing & hosting 100+ Umbraco Websites across all versions. We have noticed that running websites on Umbraco 11 are faster & more consistent. You will not experience hosting issues like site being slow or going down due to memory leakages.
We have experience in inheriting solutions developed by other companies, where – following a code review of your solution – we provide ongoing maintenance, new-feature development, and Umbraco upgrades.
Any Umbraco Clients who are on lower version of Umbraco should upgrade to v11.